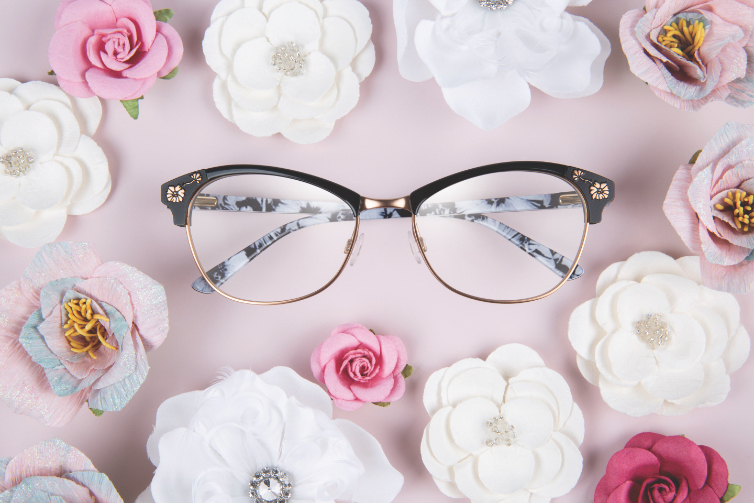 Who
We are
Altair Eyewear® is one of the nation's leading manufacturers and distributors of eyewear, crafting high-quality frames for a diverse portfolio of brands. Founded more than 25 years ago, Altair supports eye care practices with expert frame inventory consultations and no-cost frame board samples.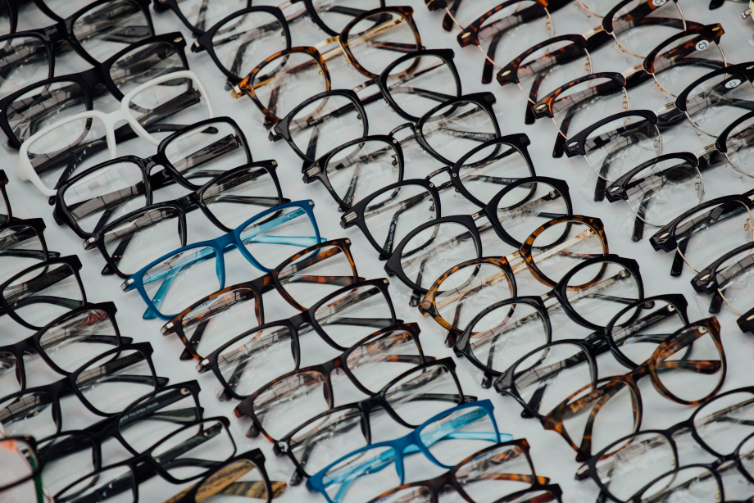 VSP
Global
Altair is a company of VSP Global®, a doctor-governed enterprise that exists to create value for members and opportunities for VSP network doctors. We are part of the VSP Global eyewear line of business, along with Marchon Eyewear®, Allure Eyewear, and Scandinavian Eyewear®. Together we provide a vision for the future.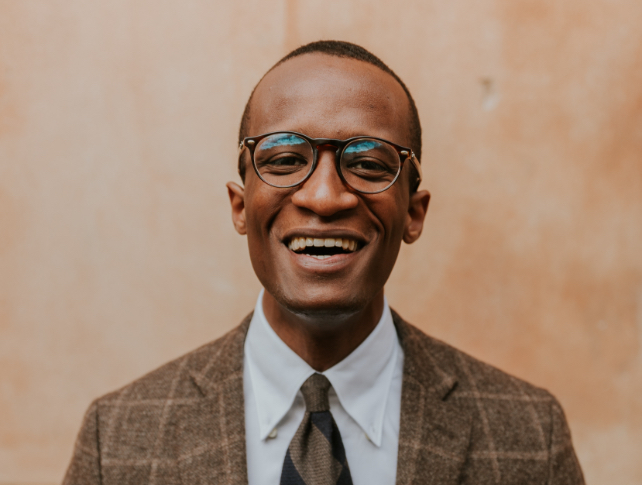 Our
People
Altair leverages the diversity of our people, innovative processes, and advanced technologies to deliver "best-in-class" vision care and eyewear.
Find a Job